Exciting News! Folded Space is in discussions with Tasty Minstrel Games (TMG) about a partnership to add inserts to upcoming titles in their Deluxified ™ range of board games.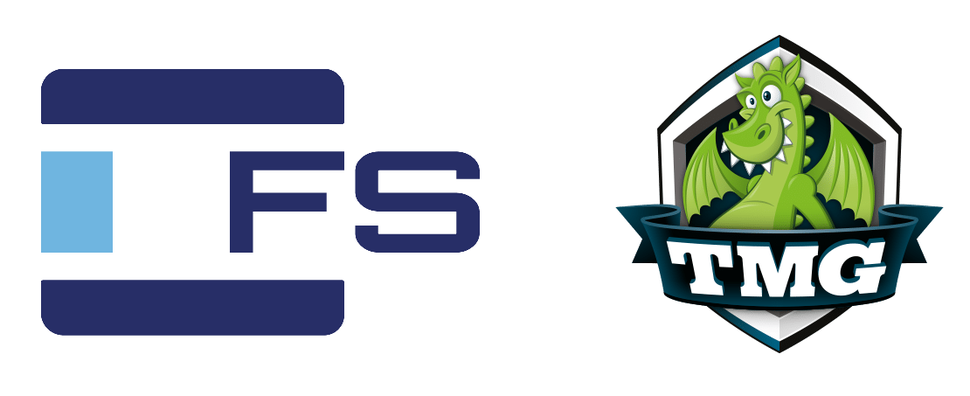 I met with Michael Mindes, founder and CEO of TMG, at the Essen Spiel. He was impressed with our designs and materials, and has since been in touch to explore how we could add an insert to future TMG Deluxified ™ products. Such a partnership would allow us to take the potential of the design and materials we use to the next level, with a full colour printed insert and bespoke design for the components of the game.  
Michael and I will be meeting in person in the coming weeks to iron out the details and to visit the production facility they use for manufacturing their games. We are working to add a Folded Space insert to their next campaign in January 2018. So follow us here and on Facebook for more news! 
For now check out the current and previous Kickstarter Deluxified ™ campaigns on the Kickstarter site.